CAMP TWIRL SUMMER EDITION 2019
Join us in the act of making this summer!
We will have EIGHT exciting themes to choose from, specialty camps in our POTTERY/MOSAIC Studio
and…our New ART OUTDOORS Program this summer at Crab Cove!
Click below for camp dates!
*NOTE: SINGLE CAMP DAYS ARE AVAILABLE. NOTE DATES ON REGISTRATION FORMS.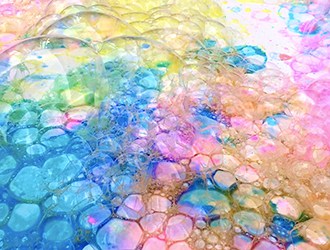 MYSTERY SLIME & POTIONS
Is it metallic or fluffy or explosive? Let's put our experimenter googles on and find out!
We have been trying out all sorts of fantastic slime concoctions in our studio and now we are ready to pass these recipes on to our little experimenters. The week will also entail a mystery to solve. Who trampled through the rainbow slime? Children will search for clues and evidence as they test out their slime making skills. Guest speaker from Alameda Police Dept. will hand out badges on Friday.
THE CAMP OUT
Sticks and stones won't break our bones...we use them to create!
What's the best part of the summer....Camping of course. We will be creating our own mini camp ground right inside Twirl. The week will entail tent making, nature scavenger hunts, star gazing-constellation maps, home made trail mix, team building activites and more. Friday Field Trip to Crab Cove Visitor Center.
TINKERING TWIRLERS
Motors, gizmos and gadgets oh my...
Our little engineers will explore new ways to use found objects. Dissecting toys, motorized contraptions, scribble machines, marble runs and more. Mini think tank sessions, group collaborations and experimentation with objects that fly, float and crawl will be part of our daily design challenges. Field Trips may entail a walk to the library, movie theater, park or other.
SOARING SUPER HEROS
Pow...Kaboom...Bam...
Twirlers to the rescue! Capes, cuffs, comics, cartooning and more. We will explore Andy Warhols influence through Pop Art, pose in the photobooth and save all from destruction. Friday Field Trip includes a tour lead by Alameda's Real Super Heros at the Fire House on Park St.
WHIMSICAL WONDERS
What will our magic wands conjure up...
Wizard spells, fairy hideaways and mermaids hair are just a few of the whimsical adventures we'll embark upon. We will take nature walks to collect sticks for weaving, build tee pees and paint sea shells. Field Trips entail a Friday beach adventure.
TWIRL TIME MACHINE
Toto, I don't think we are in Alameda anymore....
We will design and create time machines to visit lands near and far, past and present. Our travels will include explorations through art, music, dance and food. We'll zip to several lands and time periods, visiting places like Mexico to make pinatas, Australia to play with rain sticks and Egypt to uncover mummies. Our travels will take place in the studio as well as outdoors. Friday Field Trip entails a walk to the the library for lunch and to further research the lands we explored.
THE MAKERY LAB
Calling all inquisitive inventors...
This camp will focus on the process of making. A mistake isn't a mistake in art, its an expression of the process it took to get the end product. So lets get our hands dirty diving into all sorts of art techniques and mediums. From pottery to print making, textiles and beyond. Our Makery Lab will be lush with creative inventions. Field Trips entail a walk to the produce market for a selection of veggie stampings.
ART IN THE GARDEN
Let's become inspired by nature...
This two day mini camp is short but sweet. We will not only be inspired by the fractal patterns and textures in nature but by the whimsical spaces one finds in the garden. Take a walk under an avocado tree or explore the berry bushes to find the magical homes of fairies and gnomes. Children will create their own renditions of these spaces as well as plant some herbs. Field trip entails a nature walk.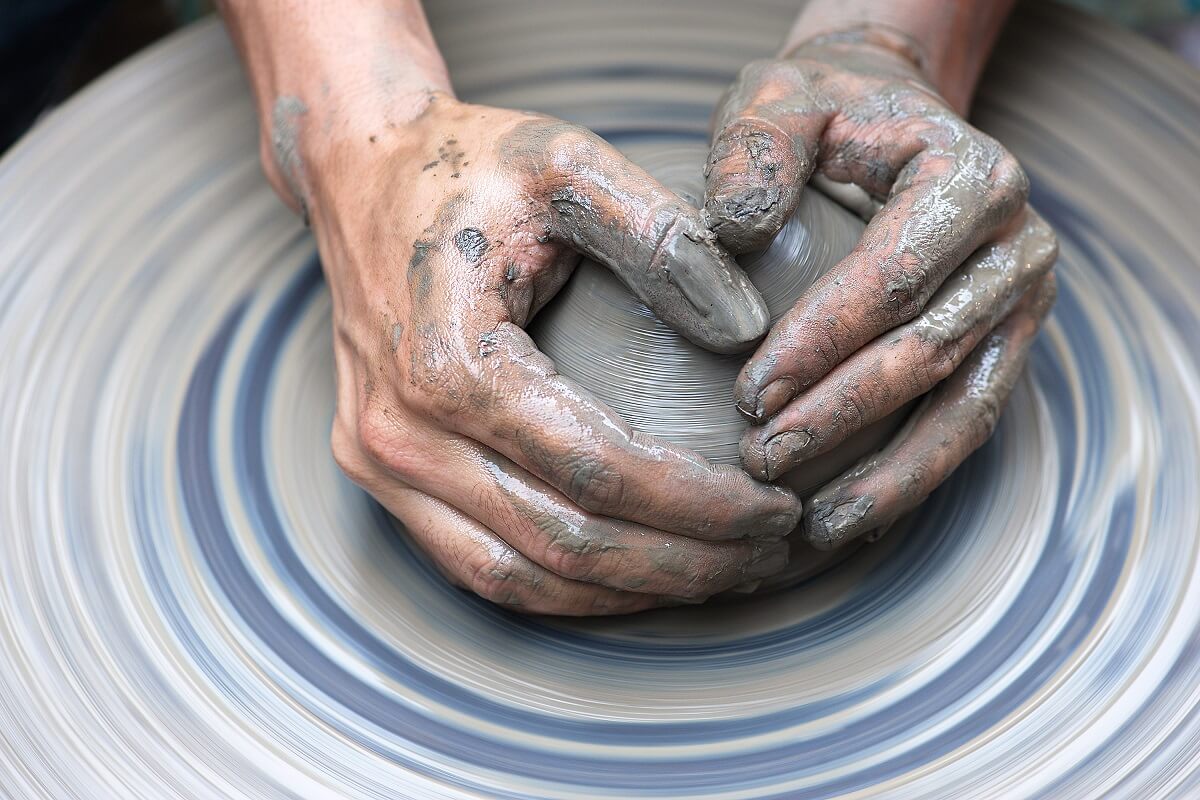 POTTERY/MOSAIC & WOOD SHOP
Let's get messy with POTTERY CAMP!
Join us this summer in our new Pottery/Mosaic Studio! Pottery is the perfect tactile art to introduce to children. Our class will go over basic concepts of wheel throwing, hand building and bisque painting. We will further explore texture and pattern through mosaic art towards the end of our week. (ages:6y-12y)
WOOD WORKING CAMP
Time to get our hands dirty and put our problem solving to the test! Dexterity, fine motor skills and three-dimensional thinking all come together in the craft of wood working. Join us for some fun in our wood workshop. (ages:6y-12y)
ART OUTDOORS @ CRAB COVE
We loved our field trips so much that we decided to make it a week long...
We will spend the week doing messy art, nature inspired works, beach explorations and observations of the natural habitats at Crab Cove. We will even bring along our pottery wheel for a day of pottery outdoors.
*NOTE: SINGLE CAMP DAYS ARE AVAILABLE. NOTE DATES ON REGISTRATION FORMS.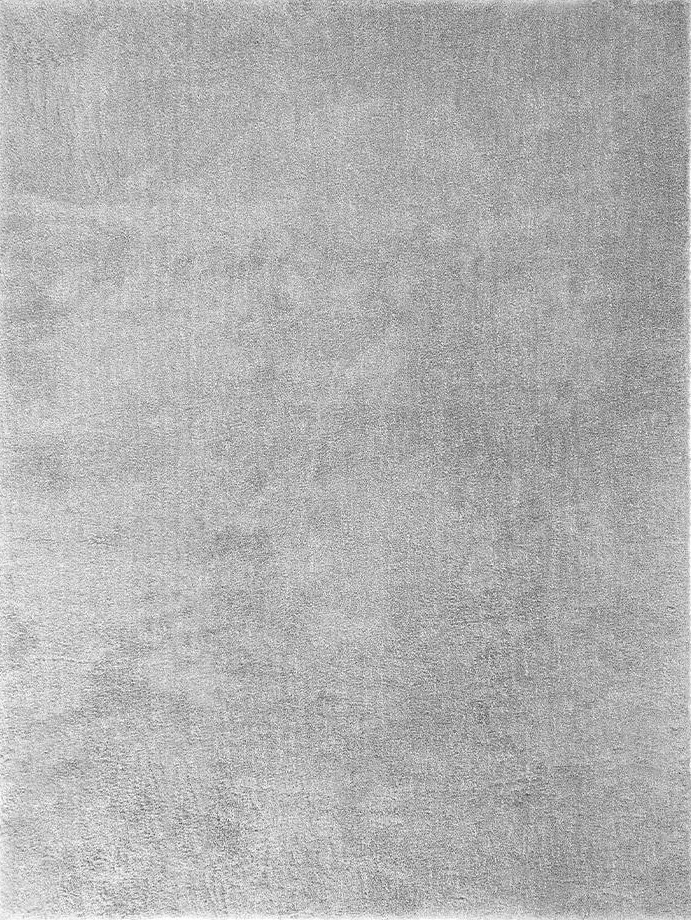 Jr. Twirler $200 per week or $45 per day
Half day Camp Twirl for children ages 4yrs - 6yrs. (must be potty trained)
Camp Time 9am - 12pm
Twirler $345 per week or $75 per day
Full day Camp Twirl for children ages 4yrs - 9yrs.
Camp Time 9:00am - 3pm.
Extended Care PM per week 3pm-5pm $125
Pottery/Mosaic Studio Camp $210 per week
9am-12pm **Ages:6 -11yrs.
Wood Working Camp $210 per week
9am-12pm **Ages:6 -11yrs.
Art Outdoors @ Crab Cove $375 per week or $80 per day
Full day Camp for children ages 6yrs - 11yrs.
Camp Time 9:00am - 3pm (*aftercare not available)
Sign up for more than one full Week/full Day session and Save...$20...three sessions Save $30...Four or more sessions and Save $50! **Register online and we will refund once we receive registration. This excludes pottery camps. Only one discount can be applied.
Need camp for your 2.5yr old - 4yr. old…Check out our Tiny Twirlers Summer Sessions Here.
GENERAL INFO:
We provide a snack but if enrolled in Full Day Camp please pack your child a nut free lunch.
Children should wear comfortable clothing and tennis shoes.
Apply sunscreen as we will be outdoors for part of the camp.
Please be on time. You will be assessed a late charge of $1 per minute payable that day if you pick up late.
Refund/Cancellation Policy: Withdrawals may be made by email, phone or in person within 14 days of camp start date. A $15 processing fee will apply. The remainder of fee will be placed as a credit on your account towards future classes/camps. Unfortunately because spots are limited, no credit is given for partial attendance. No portion of the tuition will be refunded if the child is absent, withdrawn, or should otherwise fail to complete the activity.